ABOUT GDACZ
Czech Game Developers Association is a non profit organisation helping games industry grow.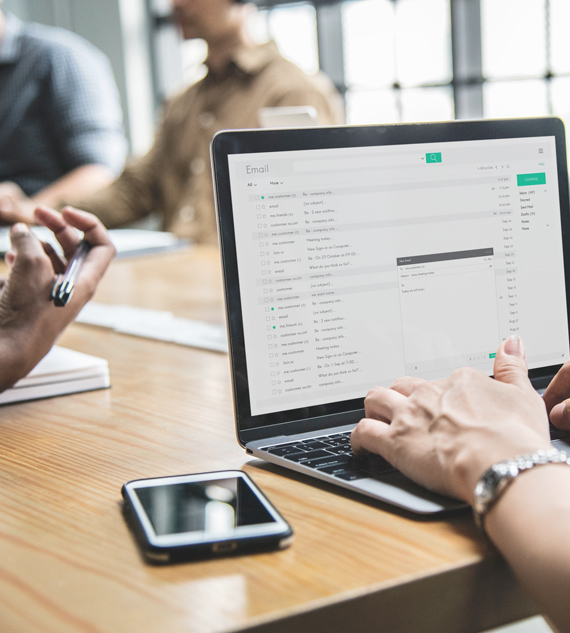 Czech Game Development Industry

There are around 70 Czech game development companies and they employ around 1500 developers. If we consider the size of Czech Republic this is quite a high number, which makes our country one of the leaders in Central and Eastern European region. It is worth mentioning, that nearly all of these Czech companies are privately owned by their Czech founders.
Game development in Czech Republic is heavily oriented on export. Over 99% of Czech games are sold abroad. Thanks to their quality, these games are quite successful on global markets and create awareness for local game development scene as well as the country itself. Video games are currently the biggest cultural export article in Czech Republic.
When we look at global gaming markets we can see a steady growth, so it is no surprise that in terms of revenues it surpassed movie and music industries combined together. Nevertheless, the games industry is still considered as a marginal sector. Our goal is to change this perception and create better environment for game development.
We bring together studios as well as individuals from game development. Among our members are major and most successful studios as well as startups and individuals.
we collect and publish data on game development industry in Czech Republic

we help to implement beneficial projects for Czech game developers

we work on better environment for game development in Czech Republic

We negotiate with government departments for education, culture, industry, trade and foreign affairs

we protect and promote the interests of our members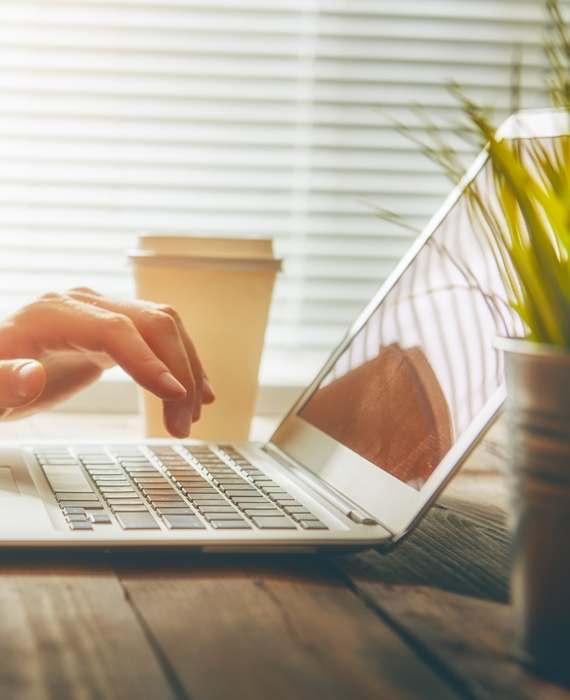 Membership
Any Czech game developer (legal entity or individual) can become a member of GDACZ. You have to agree to our bylaws, fill in the application and send it to info@gda.cz