We Help the Game Industry Grow
Czech Game Developers Association connects over two dozens studios from Czechia and together we help develop the Czech game development industry. In the two years of our existence, we have initiated many projects around education, employment, international representation, and media coverage of the industry. Through the extensive study and data collection, we have analyzed the gaming sector and published a Czech Game Development Industry study, which we update every year.
We connect businesses that focus on the development of digital games. Our members are both the biggest and most successful Czech companies as well as new and growing companies.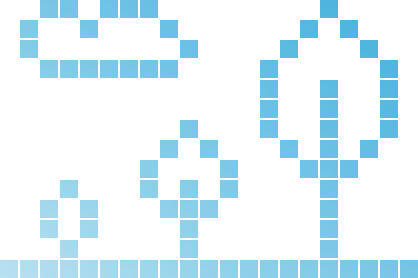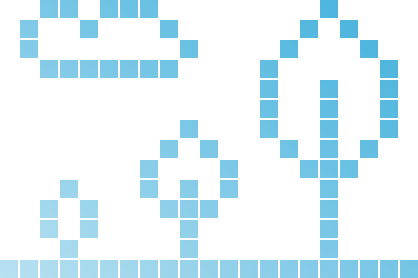 WE PROTECT INTERESTS OF GAME DEVELOPERS
We strive for improvements in legislation in cooperation with the Czech Chamber of Commerce and the Ministry of Industry and Trade. We promote the priorities of our members and initiate projects to support game development.

We strive for national recognition of game development professions, improvements of resources to study, quality of education, and opportunities for the professional development of game developers.
WE DEVELOP STRONG PARTNERSHIPS
We support the representation of Czech studios on international trade fairs and assist in developing business and diplomatic relationships and the initiation of international programs.
We monitor the Czech game development industry and collect necessary data to publish and update the study about the Czech game development industry.
Czech and Slovak Games Week introduces dozens of games from Czech and Slovak game developers and creators.
Aims to innovate study programs on universities, create open educational resources, and develop recommendations for advancing professional skillset.
News From the Association